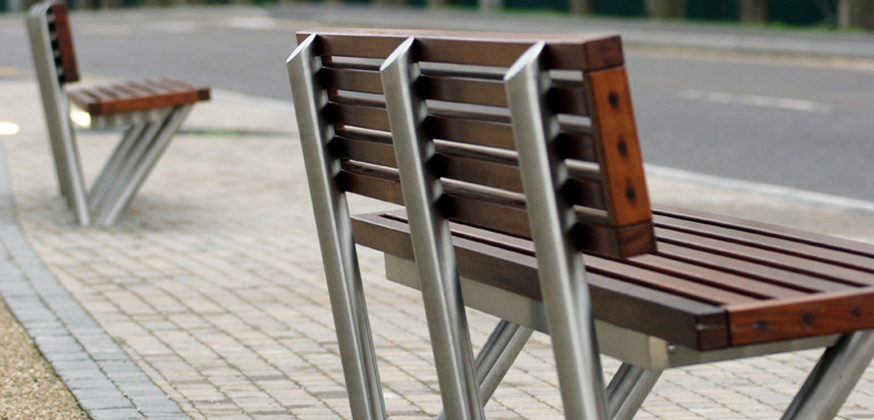 About Project:
[rl_gallery id="7720"]
Description:
Frame in 316 grade stainless steel with brushed polish finish or zinc plated and painted mild steel. Seat surface in Iroko hardwood.
Dimensions:
Length 2200mm, depth 590mm, height 780mm.
Options:
Stainless steel or painted zinc plated mild steel frame.
Unfinished timber or micro porous stain.
[Product PDF-s31ms] [Product PDF-s31ss]
To view the entire Omos NZ range, visit http://omos.ie/