Tilley Group Ltd was established in 1921 and provides a comprehensive design and manufacturing service throughout New Zealand, specialising in sheetmetal products and components. Our extensive experience and competencies in the punching, laser cutting, and forming of sheet metal components and products has seen our company become a valuable partner and supplier to a variety of industry sectors in New Zealand and overseas. Our professional workforce and constant investment into the latest manufacturing equipment ensures our present and future customers of continuous innovation, quality and service.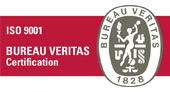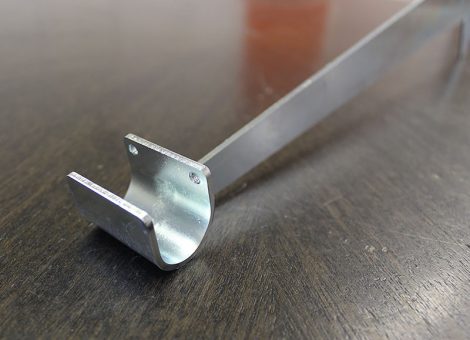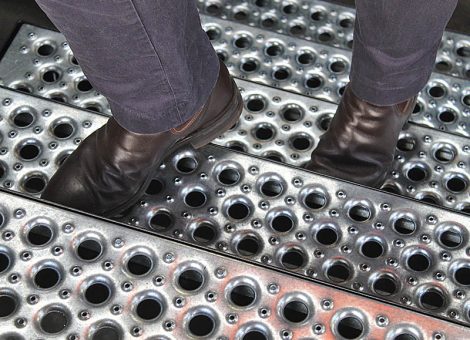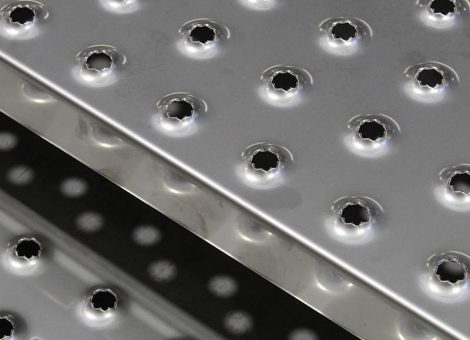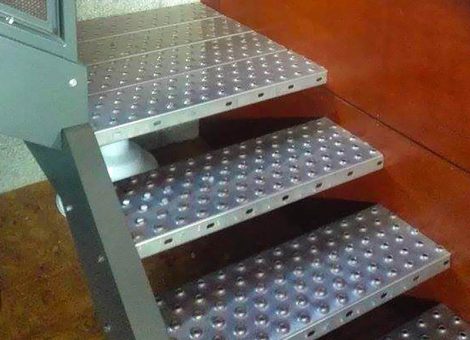 WE'D LOVE TO HEAR FROM YOU
If you'd like to know more about us and what we can do for you, get in touch.